San Diego, America's Finest City, is an immensely popular tourist destination, due in large part to the consistency of beautiful weather year-round and its close proximity to nearly every type of entertainment, recreation, and attraction one could possibly imagine.  From Balboa Park to the San Diego Zoo to Sea World to Old Town, there is truly something for everyone.  And for this reason, it is also a popular place to call home for young people and retirees alike.  There are countless reasons why you may choose to relocate to sunny San Diego, and chances are, we have encountered every motive imaginable.  Although the possibilities are limitless, the following are by and large the most popular reasons to move to this bountiful Southern California destination.
Call us or complete the form on the right for a NO-COST, no-obligation quote from one of our relocation experts.
Reasons to Move to San Diego
Education- Home to San Diego State University and University of California, San Diego, along with dozens of other institutions of higher learning, including public universities, private universities, and community colleges, San Diego is the ninth most educated city in the United States.  So whether you have chosen to try out a private education opportunity at the ever-popular Point Loma Nazarene University or pursue your doctorate at the UCSD School of Medicine, the opportunities are endless for beginning or furthering your educational aspirations.  Our movers are familiar with many of the major university campuses and are well-equipped to help get you settled in your on-campus dorms or off-campus apartments depending on your situation and personal requirements.
Military- San Diego hosts the largest naval fleet in the world, in addition to having bases for the Marine Corps and stations for the Coast Guard.  There are multiple major national defense contractors headquartered here, so whether you are being transferred as active duty or you hope to pursue a civilian job opportunity, we can help you transition.  We value your service of this great country, so be sure to inquire about our military discount if you feel it may apply to you.
Business- With a booming economy and a dynamic job force, the opportunities are indeed available to make San Diego a profitable home for your independent business or to find your place among one of the many companies headquartered here.  The city is home to the busiest international border crossing in the world, and is a hub for international trade.  If that isn't appealing, you may find profitable employment in the biotechnology industry or even in the real estate market, depending on your personal skill sets.  Our movers are fully-equipped and ready to move you, your family, or even your entire business if need be, and we have sufficient experience in regards to the transport of privileged and confidential material, so no clients information will ever be compromised during the move.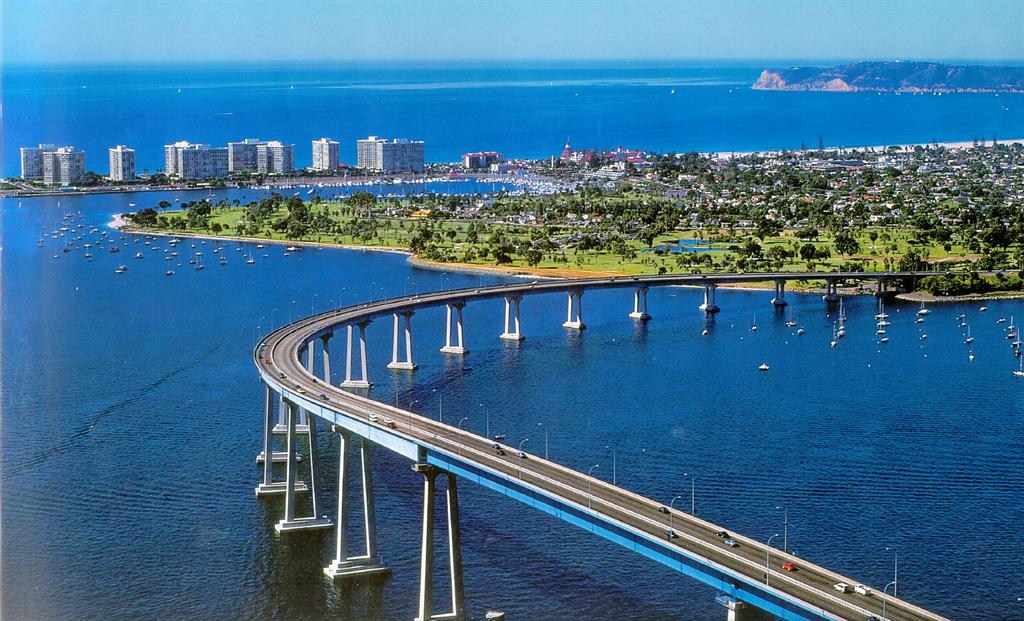 Moving to San Diego? We work hard, so you don't have to…Call us TODAY (or complete the form on the right) for a FREE, no-obligation quote from one of our moving specialists.
Whatever it is that brings you to this desirable locale, our movers can get you settled with ease.  Our relocation specialists are standing by now to match you with a San Diego-based moving company that best fits your budget and personal scenario.  We aim to take the stress and heavy lifting off of your plate, so you can concentrate on the more important aspects of such a large-scale transition.